Charming Lewisburg Home w/ Hot Tub & Games! Fully Stocked & Ready for You!
311 Beagle Road, Lewisburg, Pennsylvania 17837, United States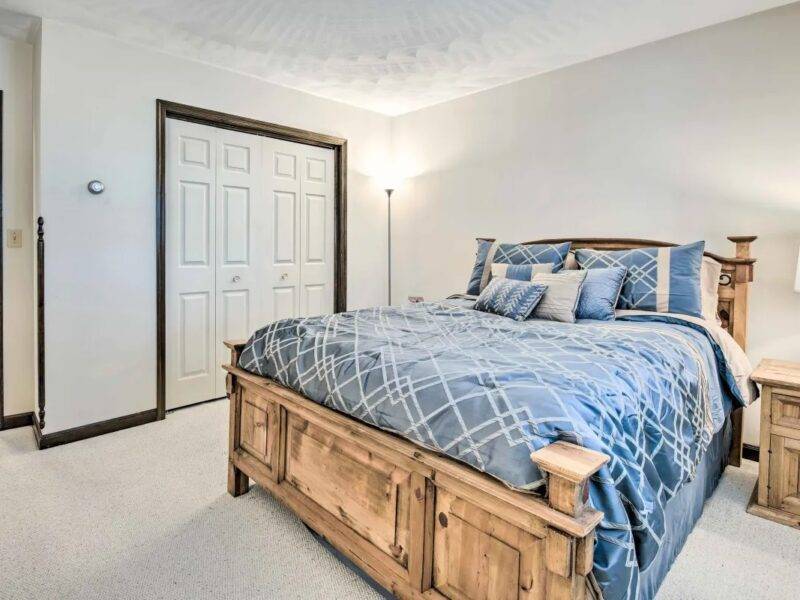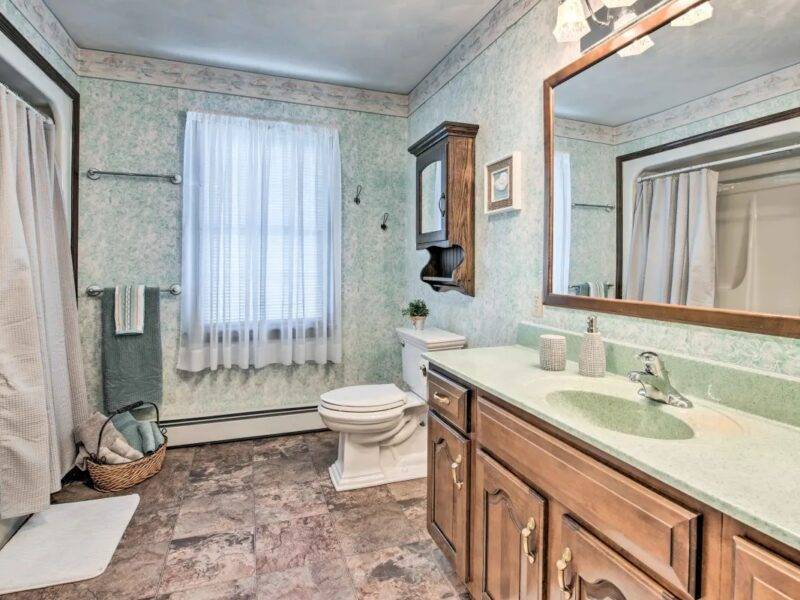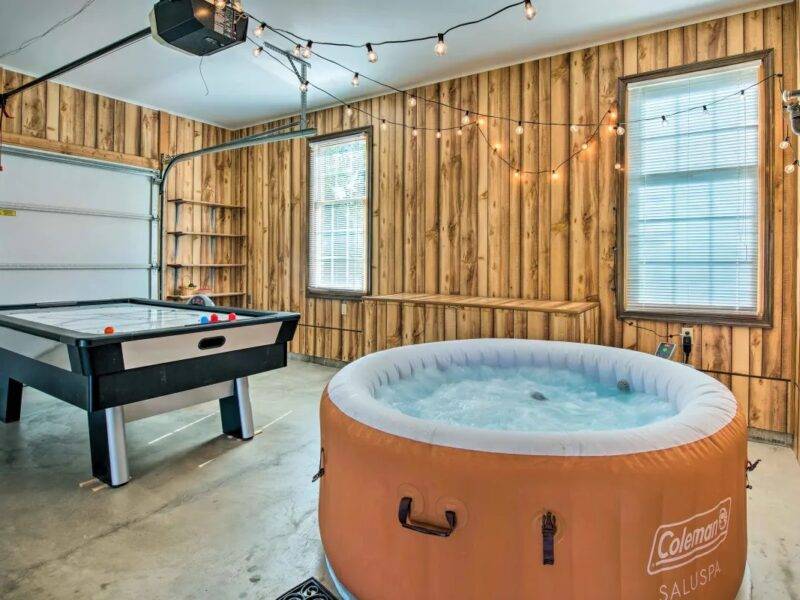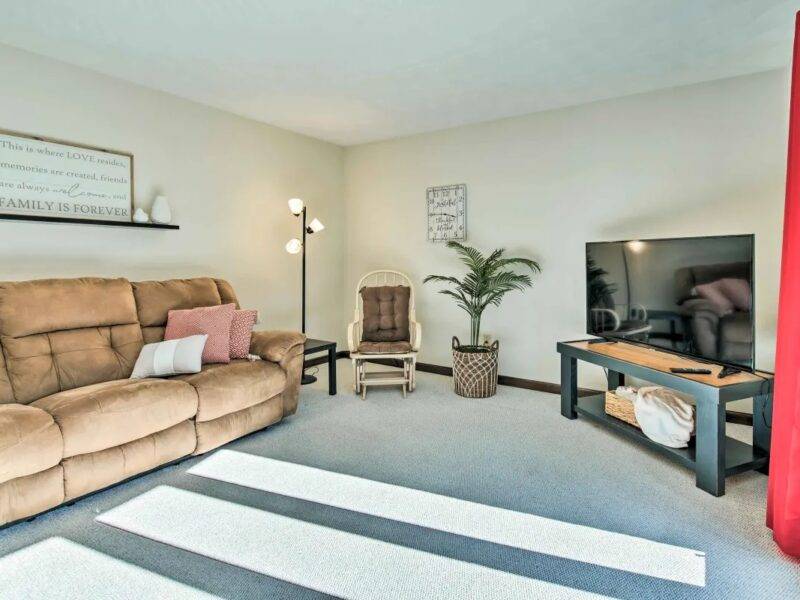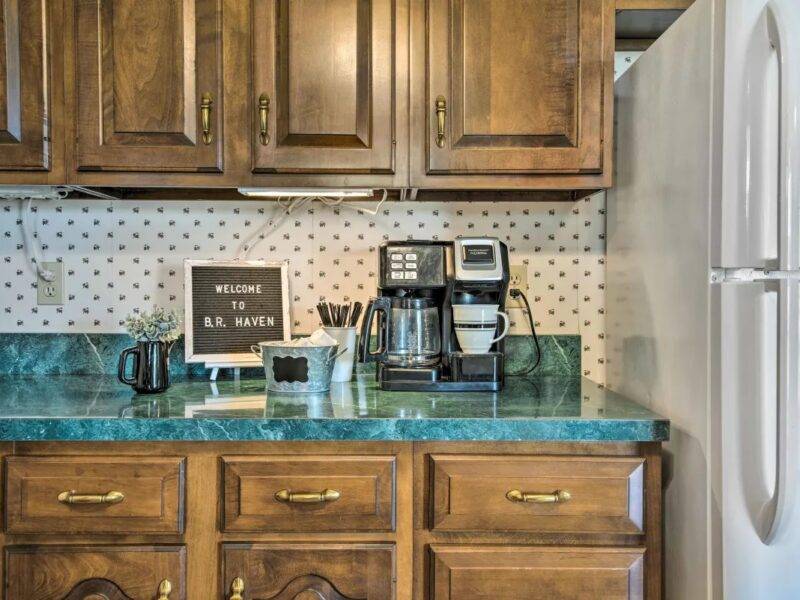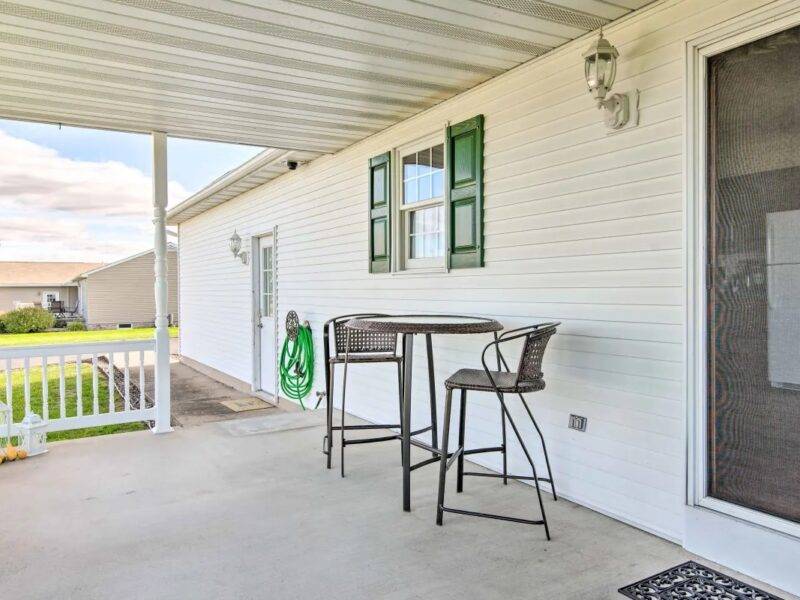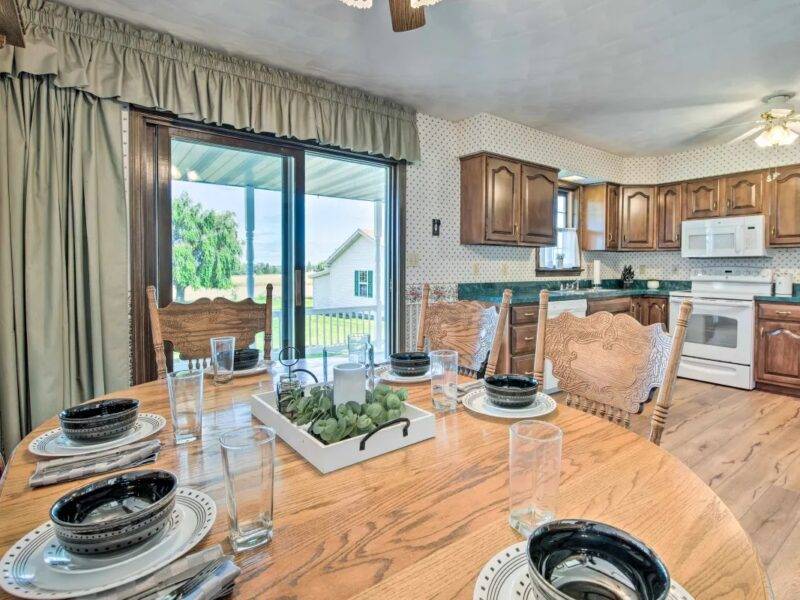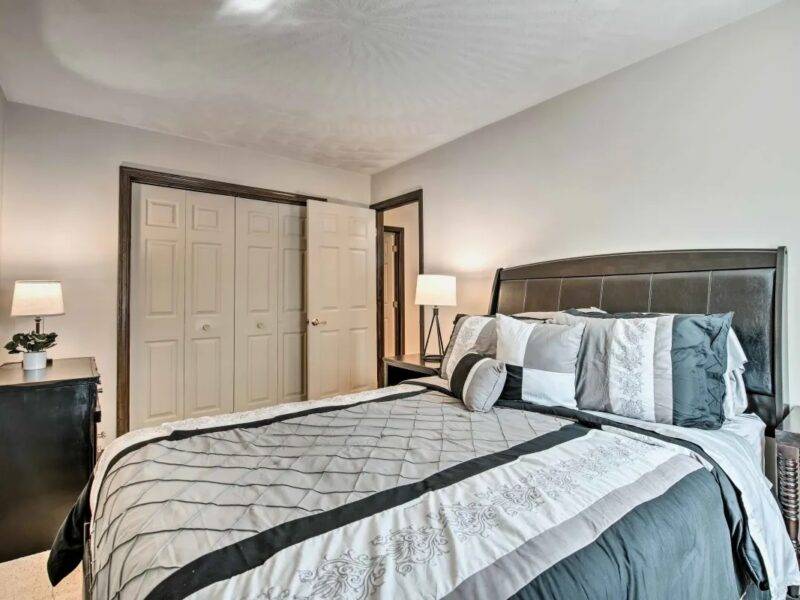 Check-in Time: After 4:00 pm
Check-out Time: Before 11:00 am
Rest and relaxation await you and your family at this 3-bedroom, 2-bathroom vacation rental home in Lewisburg! With an ideal location and cozy amenities such as a gas grill and a spacious backyard, this home will keep everyone entertained while you plan out the next adventure. Once you've cooked a meal in the newly renovated kitchen, explore the many nearby historical sites and parks, like the Raymond B. Winter State Park or the World of Little League Museum, that make the Coal State so iconic!
Air Hockey | In-Unit Laundry | Keyless Entry
Bedroom 1: Queen Bed | Bedroom 2: Queen Bed | Bedroom 3: Full Bed | Additional Sleeping: Queen Air Mattress, Pack 'n Play
HOME FEATURES: Inflatable hot tub, spacious backyard, cornhole, gas grill, croquet set, Smart TV, DVD player
KITCHEN: Fridge, stove/oven, dishwasher, microwave, cooking basics, coffee maker, dishware/flatware, paper towels/trash bags
GENERAL: Free WiFi, linens/towels, air conditioning, heating, ceiling fans, complimentary toiletries, hair dryer, iron/board
FAQ: 2 steps required to access
PARKING: Garage (1 vehicle), driveway (4 vehicles), RV/trailer parking allowed on-site
OUTDOOR FUN: Lewisburg Area Recreation Park (4.4 miles), Bic's Water Sports and Outdoor Adventures (5.9 miles), CLIMBucknell Challenge Course (6.0 miles), Milton State Park (6.8 miles), Raymond B. Winter State Park (16.7 miles), White Mountain Wild Area (31.8 miles), Clyde Peelings Reptileland (14.7 miles). Ask us about other fun, tucked-away, day trip adventures!
HISTORY: Lewisburg Children's Museum (5.4 miles), Old Flippin City Jail (9.4 miles), Mifflinburg Buggy Museum (10.9 miles), World of Little League Museum (24.2 miles)
VINEYARDS: Fero Vineyards (3.9 miles), Union Cellars (7.1 miles), Four Friends Vineyard & Winery (17.2 miles), Shade Mountain Winery & Vineyards (17.6 miles)
AIRPORT: Harrisburg International Airport (75.2 miles)
Location