Wildcat Farm
4316 Wildcat Road, Deep Gap, North Carolina 28618, United States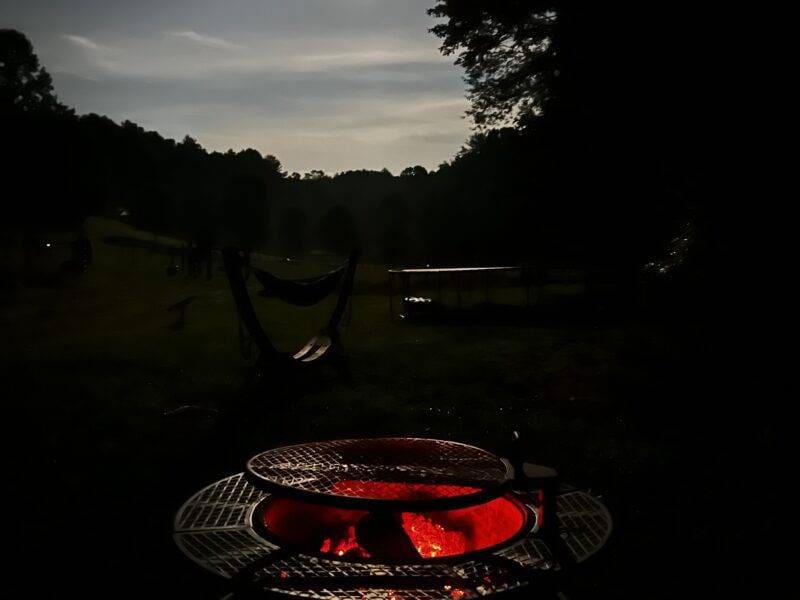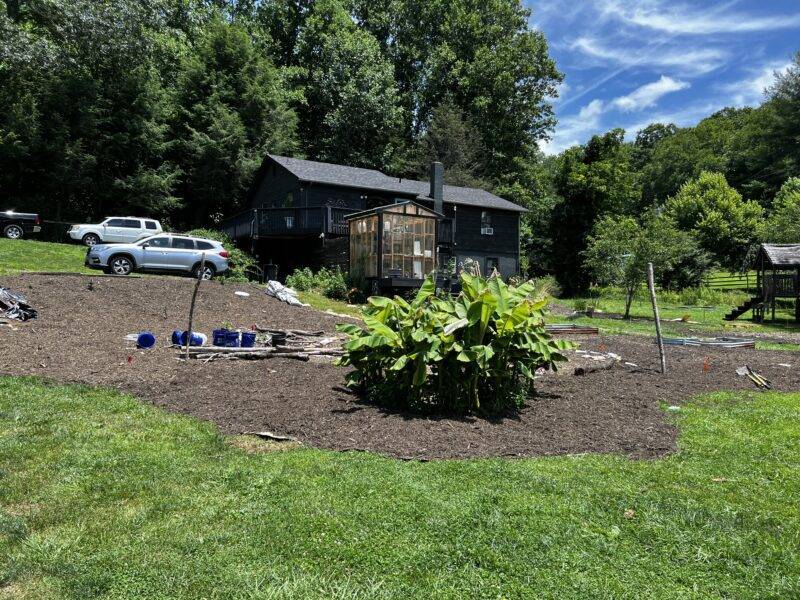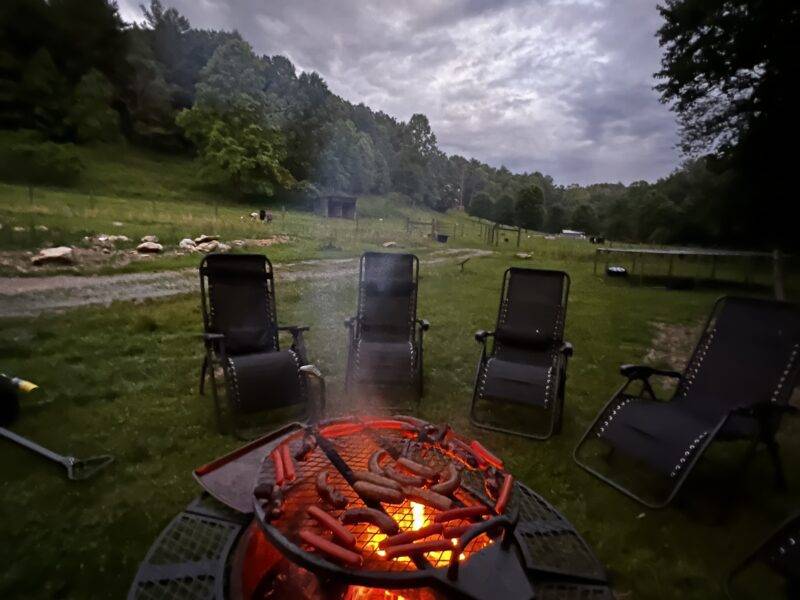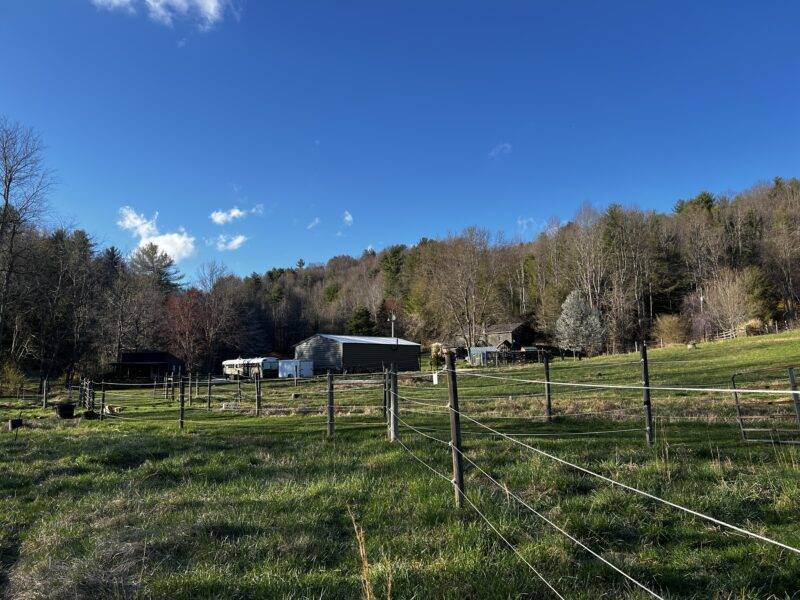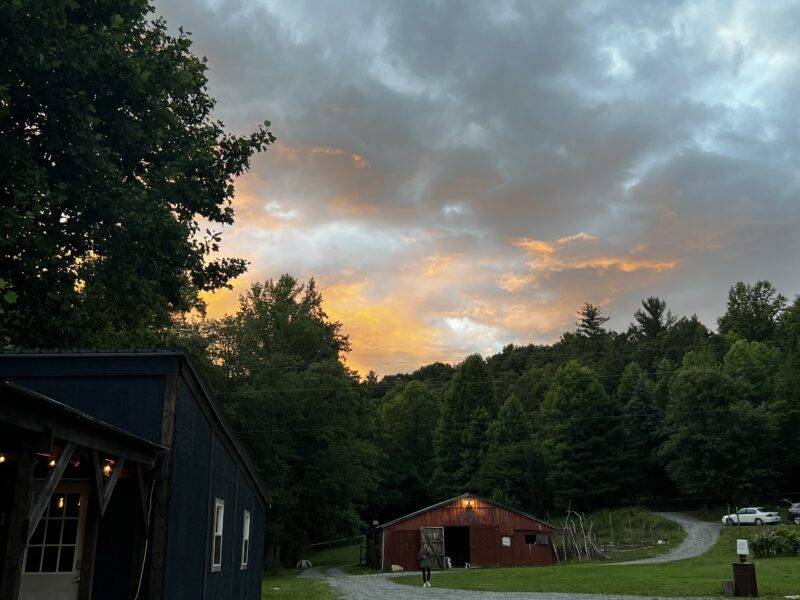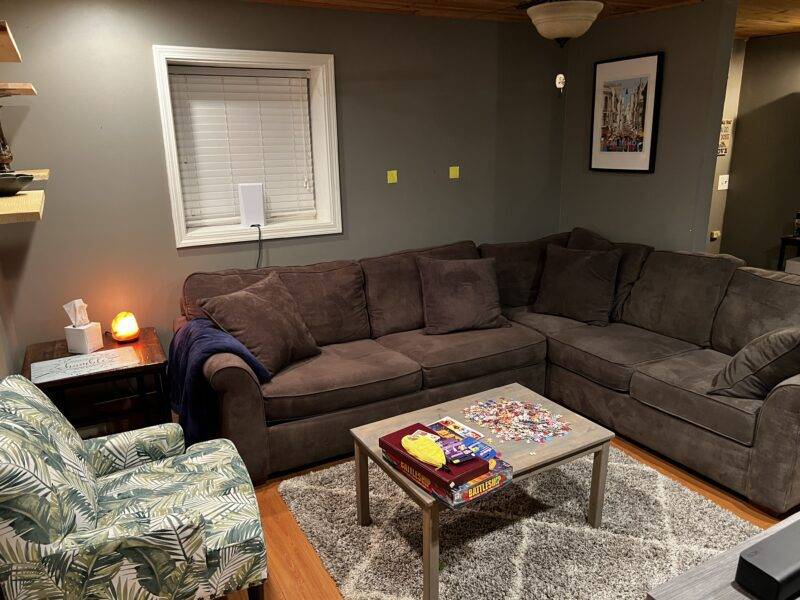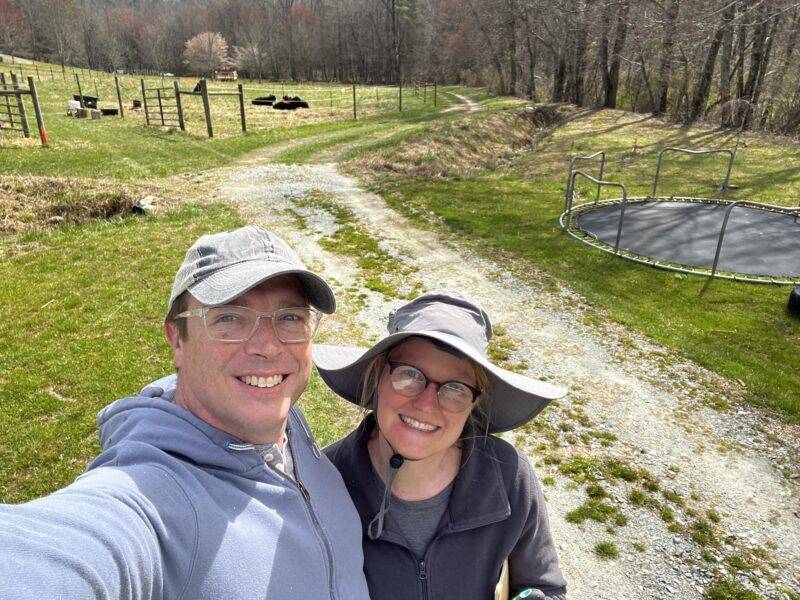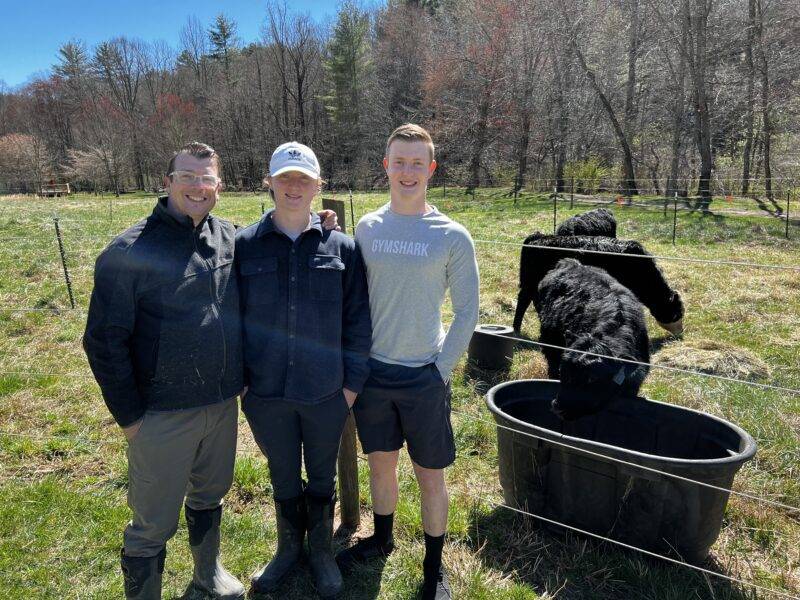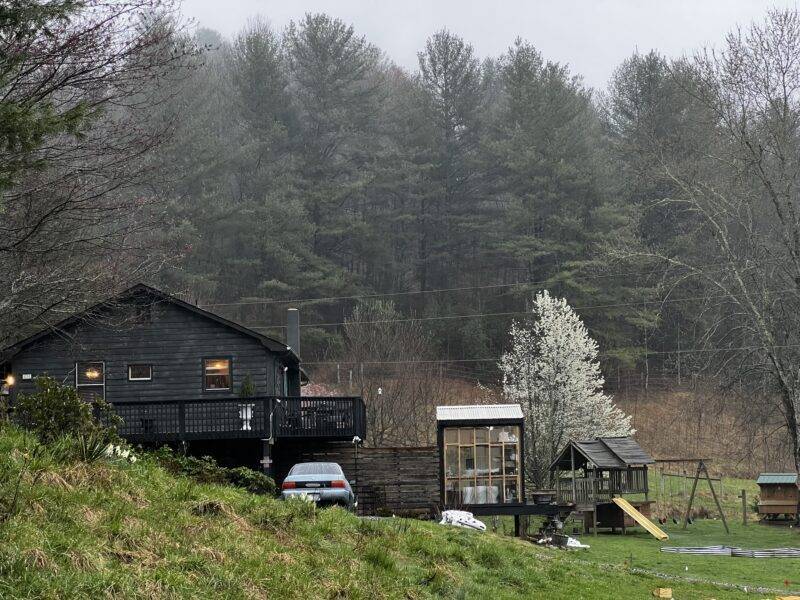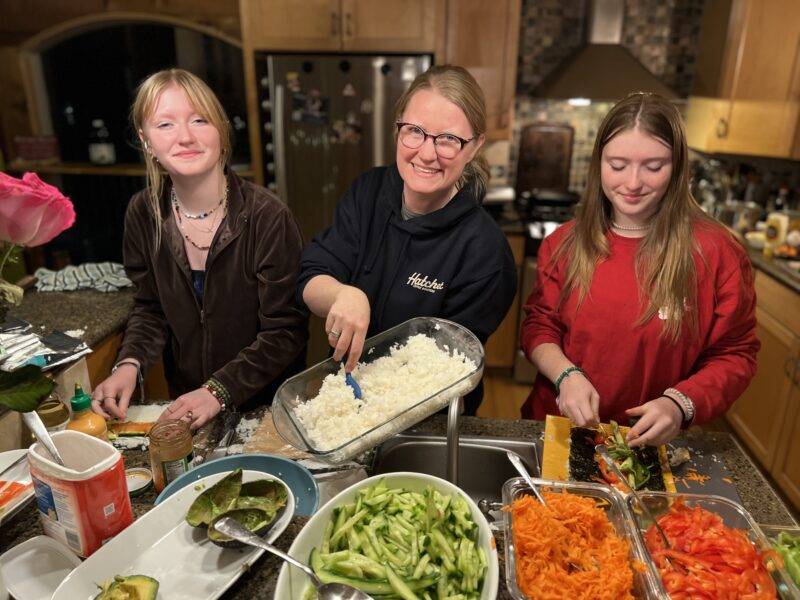 Check-out Time: Before 5:00 pm
Our farm is 8 acres in a valley on the of side of a mountain with secluded pasture, forest and gardens with 2 mountain creeks running through it. We are at 2400 ft elevation and have a very temperate micro climate that's neither too hot nor too cold without many inspected either.
We are 10-15 min from Boone and 15-20 from App State University.
We have cattle, pasture raised hens and broilers as well as 2 cute Pyrenees and barn cats.
We have 3 options for sleeping. 2 Queen hideabeds (one in upstairs living room with a wood stove) beside the kitchen and dining room.
The other is in the lower living room (see picture) and has a section of the couch that a 3rd person could sleep on.
The 3rd are 2 Queen sofabeds in the cottage (Bears Den) by the creek with a game room, piano and movie screen and projector. The drawback is in order to go to the bathroom you must walk across the yard 150' to the house to use the lower bathroom.
Our own Pasture raised non-GMO Eggs are available for sale as well as pasture raised non-GMO chicken and beef in the near future.
NOTE: we can only accept non aggressive dogs that are well trained and absolutely will not chase or kill our chickens or cattle. We have 2 Pyrenees puppies and barn cats of our own as well. They are very playful and sweet and can be easily intimidated by aggressive dogs. Dogs are not allowed on furniture and if possible we prefer they stay outside.
Location